Ethernet Private Line
In today's complex communications environment you need secure, reliable data connectivity between your domestic and global locations. EdgeUno's high availability, customizable Ethernet Service solutions deliver peace of mind around Latin America and beyond.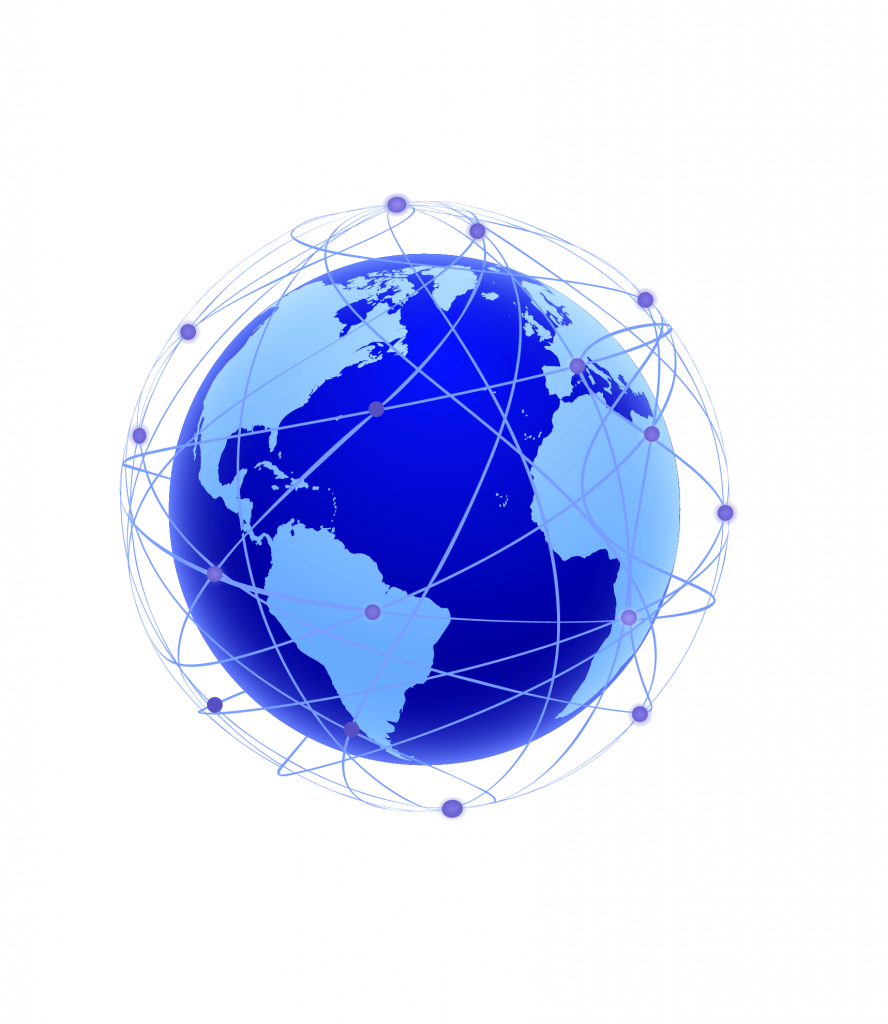 Better Connectivity to more Destinations
Highly scalable and fully featured, our Ethernet Private Line services meet strict industry standards and utilize multiple networks and routes to provide a higher level of availability.
Ethernet ports are offered in 1Gb, 10Gb and 100Gb interfaces
Multiple services are available on each port reducing costs and creating cross-service efficiencies
Multiple Ethernet based services available with service level and availability options configurable per service

E-Line Service: Point-to-Point dedicated connectivity provided as Ethernet Private Line (EPL) or Ethernet Virtual Private Line (EVPL)
E-LAN Service: Point-to-Multipoint dedicated connectivity provided as Ethernet Private LAN and Ethernet Virtual Private LAN
Connectivity, Reliability, and Capacity
Largest number of strategic locations in Latin America
Multiple routes / network providers for each location ensuring higher availability
Standards based configurations ensuring network to network interoperability
Immediately available domestic and international capacity
Direct access to our Network Operations Center on a 24*7 basis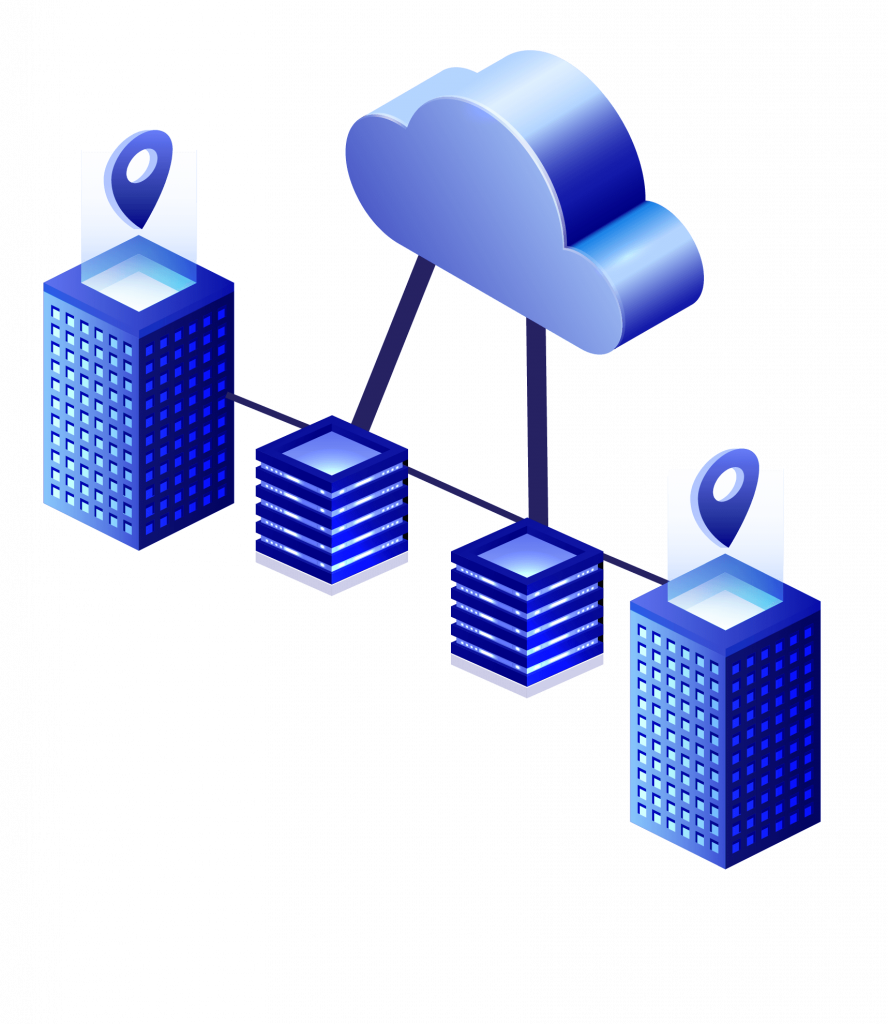 Our Network
Check our map below, to learn more about our network and connections across Latin America and Beyond.
Secure your critical data transfers with our Ethernet Private Line Solutions