Virtual Private Cloud
Moving from an existing cloud provider or looking for a multi cloud environment? Migration from on premise to cloud or even a complex regional deployment? Our team of experts will help you design the perfect solution, deploy it and operate it for you.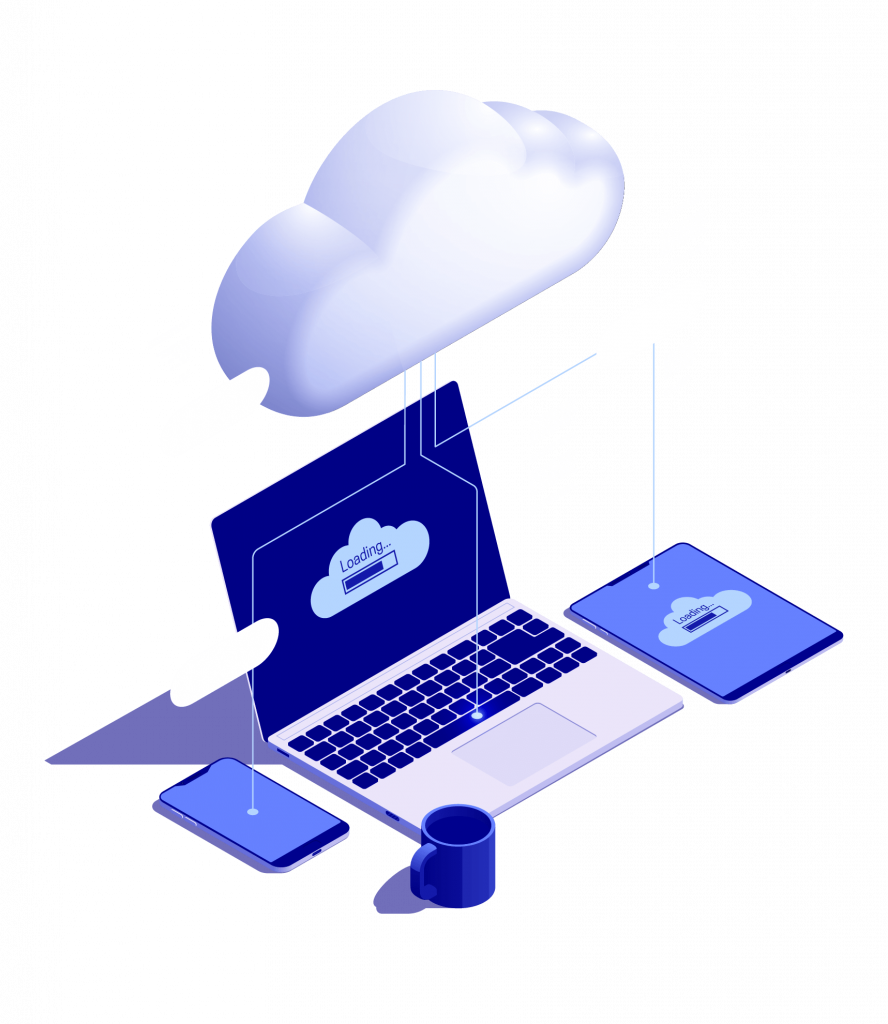 Experience and Connectivity you can depend on
Whether you are moving your critical information to the cloud for the first time or are an existing cloud user looking to provide resilience and extra connectivity into your business operation, we recognize that these can sometimes feel like difficult tasks to undertake. Where do you start, and what are the important things to consider to ensure you gain the greatest benefit from your cloud deployment?
At EdgeUno we work alongside you to architect the right sized solution in the right places to support your business. Be it for a single location or a regionwide operation, we have the infrastructure, cloud services and connectivity to ensure the solution we design for you is right the first time.
Your single point of contact at EdgeUno will lead and support you through the whole process, providing a level of service otherwise not available in the cloud space.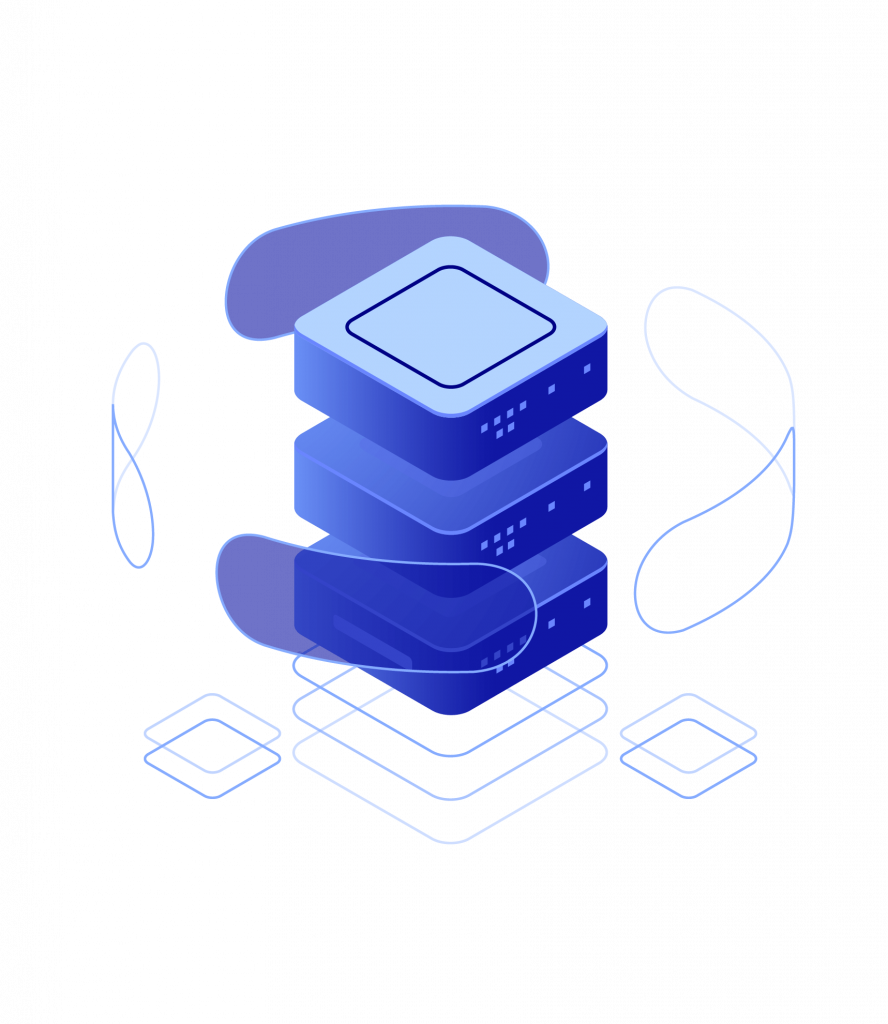 Argentina

EZE - Buenos Aires

EZE1 ZIP C1008AAD

Brazil

BSB - Brasilia

BSB1 ZIP 70716

CWB - Curitiba

CWB1 ZIP 80220-320

FOR - Fortaleza

FOR1 ZIP 60182-330

GRU - Sao Paulo

GRU1 ZIP 06460-120

POA1 – Porto Alegre

POA1 ZIP 90010-230

RIO - Rio de Janeiro

RIO1 ZIP 21051-070

SSA - Salvador

SSA1 ZIP 41820-020

Chile

SCL - Santiago

SCL1 ZIP 8600360

Colombia

BOG - Bogotá

BOG2 ZIP 110921

Costa Rica

SJO - San José

SJO1 ZIP 10118

Egypt

CAI - Cairo

B60-17631Giza(TBC)

Ecuador

UIO - Quito

UIO1 ZIP 170135

Guatemala

GUA - Guatemala City

8ª Avenida 19-54, Condado el Naranjo

Mexico

GDL - Guadalajara

GDL1 ZIP 45419

QRO - Querétaro

QRO1 ZIP 76246

Peru

LIM - Lima

LIM1 ZIP 15023

Saudi Arabia

RUH - Riyadh

RUH1 ZIP 12354

Turkey

IST - Istanbul

IST1 ZIP 34775

USA

DFW - Dallas

DAL1ZIP75201

LAX - Los Angeles

LAX1ZIP90245

MIA - Miami

MIA1 ZIP 33132

NYC - New York

NYC1 ZIP 07094-2504
Ready to take your cloud service to the next level?