Your Key to
latin america
EdgeUno delivers the best Edge, Cloud, and Connectivity experience across the fastest, high availability network in Latin America
Deploy Your Services Easier With EdgeUno
We simplify how you deploy content and applications by providing Infrastructure as a Service solutions closer to your customers than anyone else. Combine it with the best-in-class support and security you need to accelerate your business.
Our Services
With the most connected, edge-focused Internet Infrastructure in LATAM, EdgeUno enables people to have the best digital experience.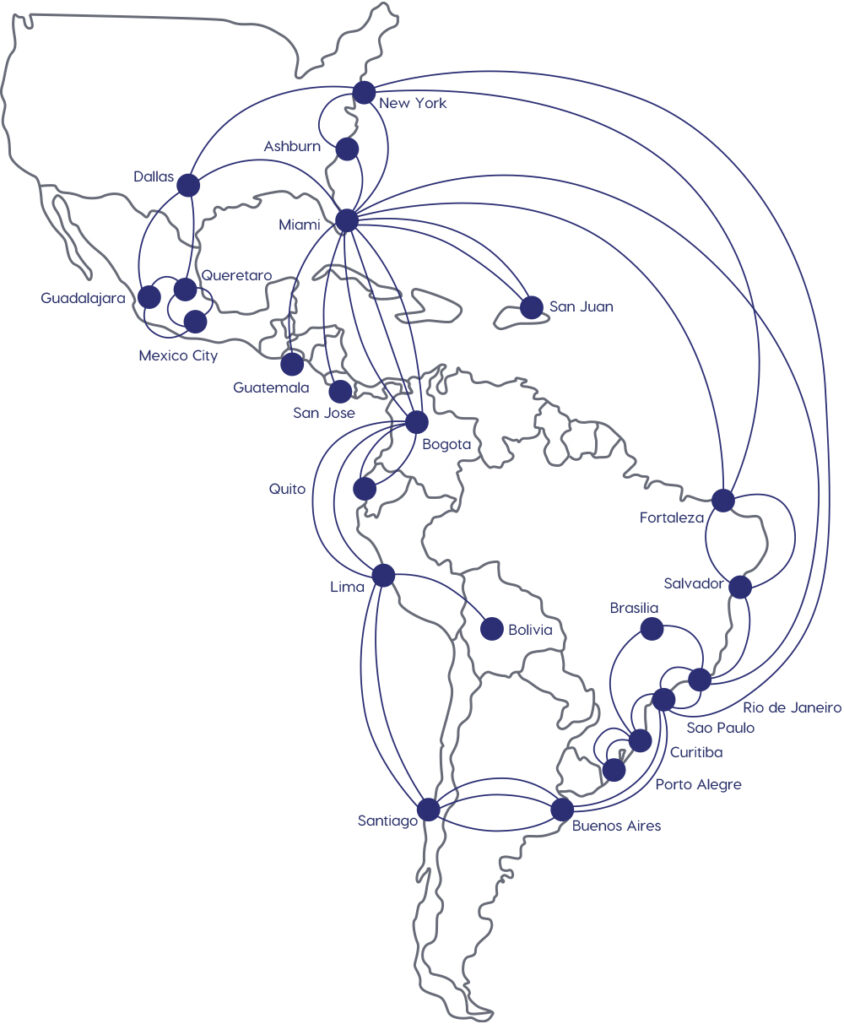 Our Network
Check out our map and numbers about EdgeUno's network and connections across Latin America.
Tbps Network
Directly Peered Networks
Testimonials from Some of our customers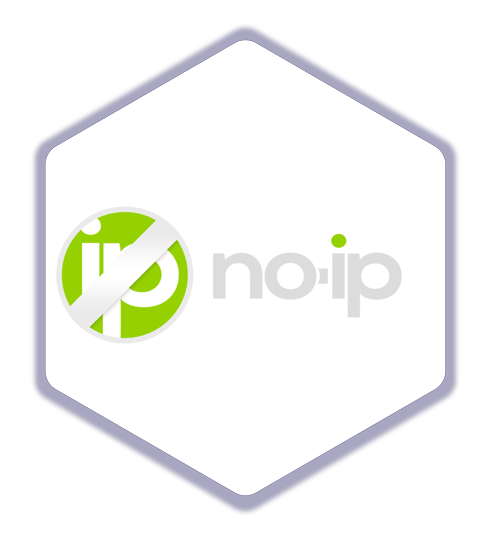 "We needed the knowledge and experience of someone who knows how the Internet works. And we knew that EdgeUno has the deepest knowledge of network connections and how different server locations can affect how we attract business globally"

— David Jonas, VP of Platform & Chief Architect at No-IP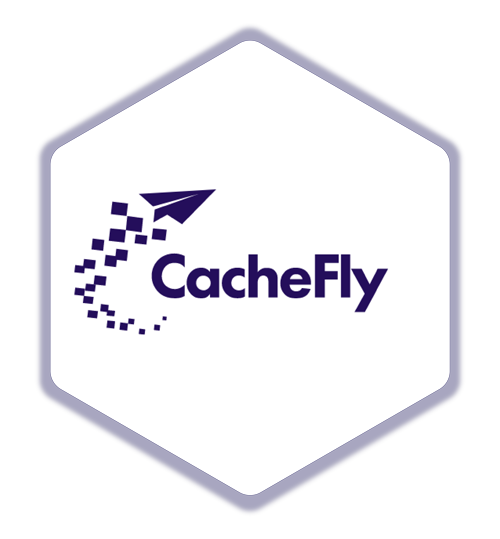 "We saw a great opportunity for our business by leveraging EdgeUno's infrastructure and network. Their proposal was very complete, from performance to pricing, and of course, their latency across the region was exceptional"

— Chris Wong, VP of Sales & Marketing at CacheFly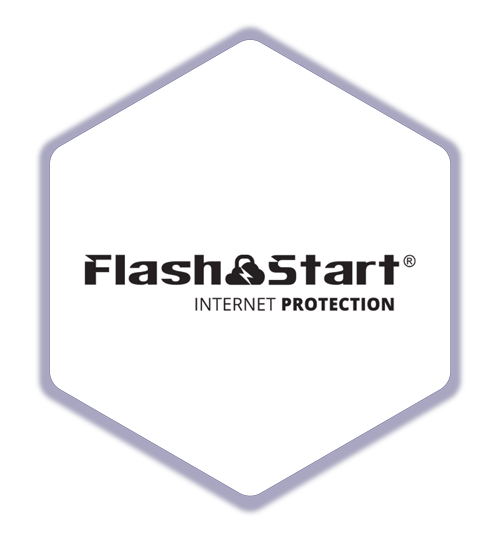 "We found an excellent partner to deploy the application in Latin America, an excellent partner to talk with, always available, on time, with good infrastructure, and with the ability to customize the server for our needs"

— Francesco Collini, CEO at FlashStart
Insights from our experts
Articles, success stories, and insights about the industry, written by EdgeUno's specialists.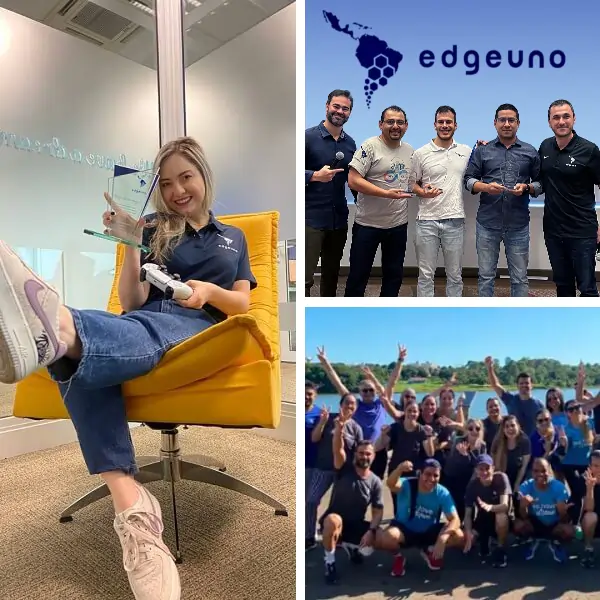 Come work with us
Become a part of our team of rock stars!
We are revolutionizing the way people experience internet in Latin America while having a lot of fun in the process. Join us!