Get to know edgeUno
We provide Edge, Cloud, and Connectivity services on the fastest network in Latin America.
EdgeUno's History
From the early days of 2018 in Colombia and California we have not stopped growing! Starting with the acquisition of an ISP in Colombia, we now have one of the largest and best connected networks in Latin America covering 30+ major locations with the highest density of direct connectivity to local networks in the region.
Originally headquartered in California we now have major office locations in Colombia and Brazil and are headquartered in Miami. With over 150 team members across Latin America, we also have regional locations in Argentina, Chile, Costa Rica, Ecuador, Guatemala, México, Perú and Puerto Rico.
Delivering high availability, low latency services to both domestic and international customers has fueled our growth, and while we continue to develop our footprint in Latin America we have taken our success story to other global markets including Egypt, Saudi Arabia and Turkey.
We are a company that stands out for having exponential growth, and we plan to continue our expansion across the entire Latin American region as we race toward our goal of enabling every end-user to have the best experience possible.
Our Values
Dedication to employees and customers
Always do your best
Diversity and inclusion
Social Responsibility
Integrity
Our Leadership Team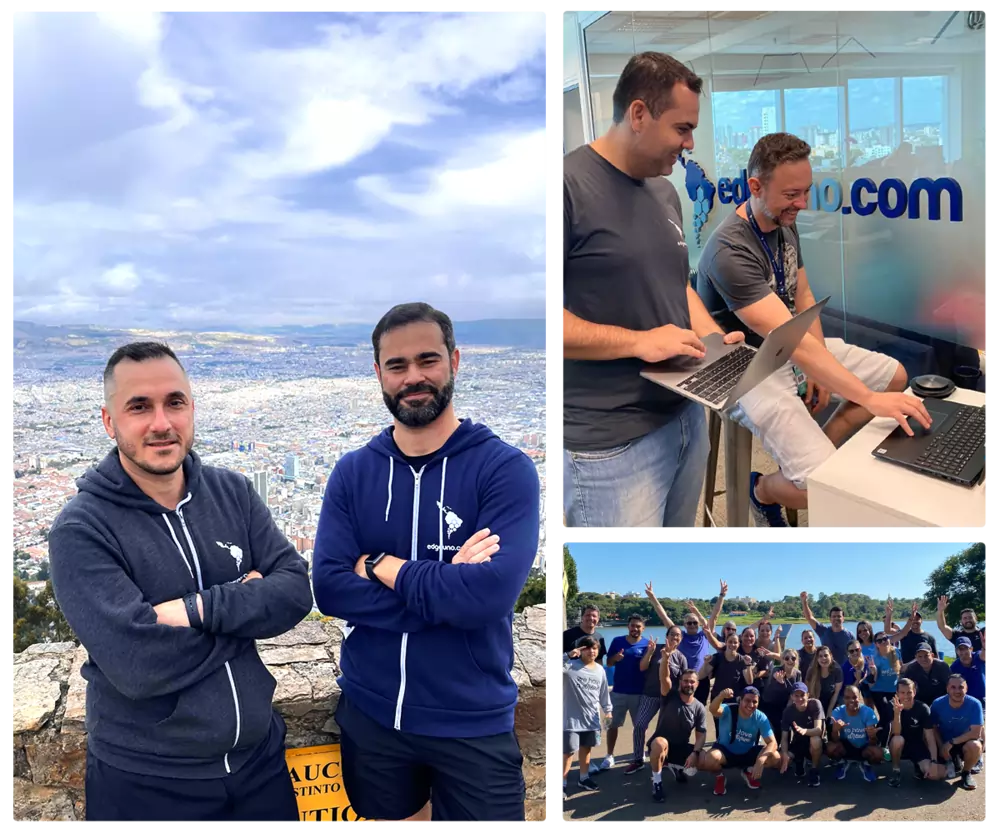 Come work with us
Are you ready to join the telecom industry revolution? Become a part of our team of rock stars. We are revolutionizing the way people experience internet in Latin America while having a lot of fun in the process. Join us!