Data Centers
Tier III and Tier IV data centers in 35+ locations delivering the lowest latency possible between you and your customers.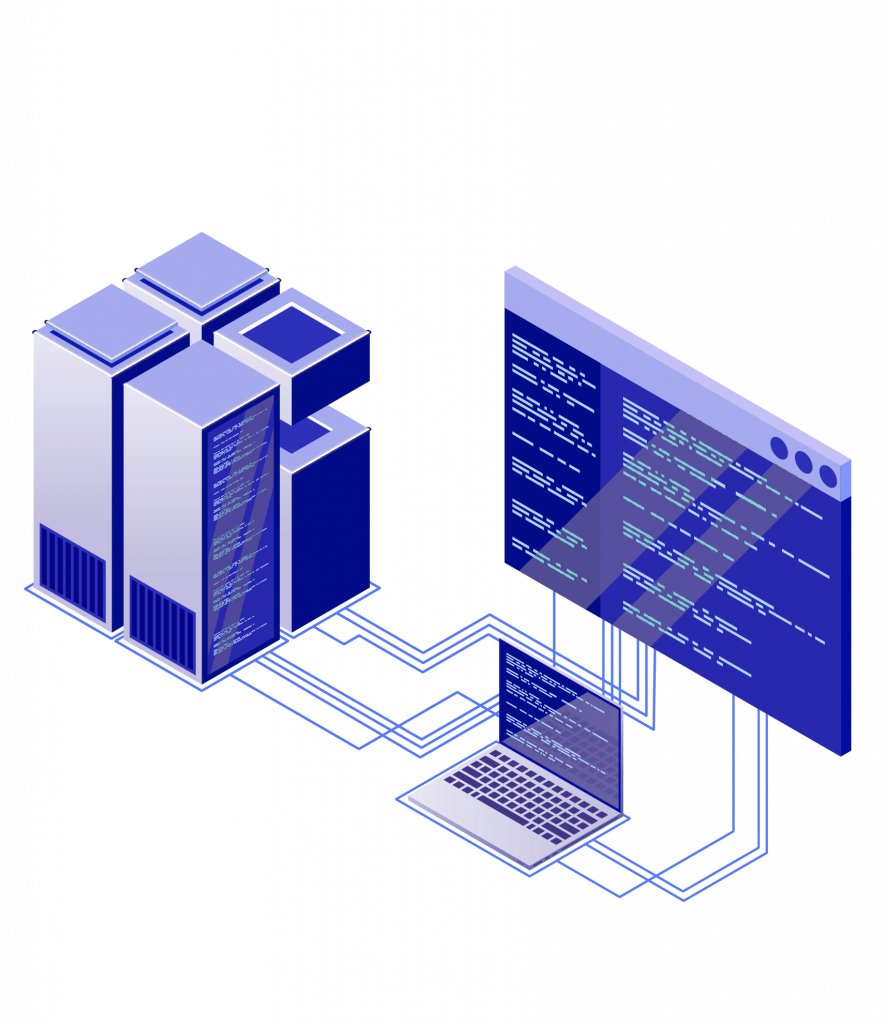 One size doesn't fit all
Whether it's a single rack unit in one location or multiple racks and cages across the entire region, EdgeUno can deliver the space and services you need to quickly and efficiently grow your business.
Our colocation services not only put your critical infrastructure in tier III and IV locations throughout the region, but as part of the EdgeUno platform we also deliver the most densely connected network in Latin America right to your space.
With qualified and experienced logistics experts throughout the region, we also take the implementation pain away with support or turnkey services for purchasing, logistics management, importation, temporary and long-term equipment rental, and storage of parts and equipment.
Reliability and Experience
Our professionals are in every location across the entire region to ensure that implementation of your infrastructure is on time and meets your specifications. You'll enjoy coordinating with one of our dedicated project managers throughout the process who will ensure you are updated every step of the way.
And once you are up and running, our on-site operations experts will ensure that you enjoy service levels and a quality of service unmatched in the region.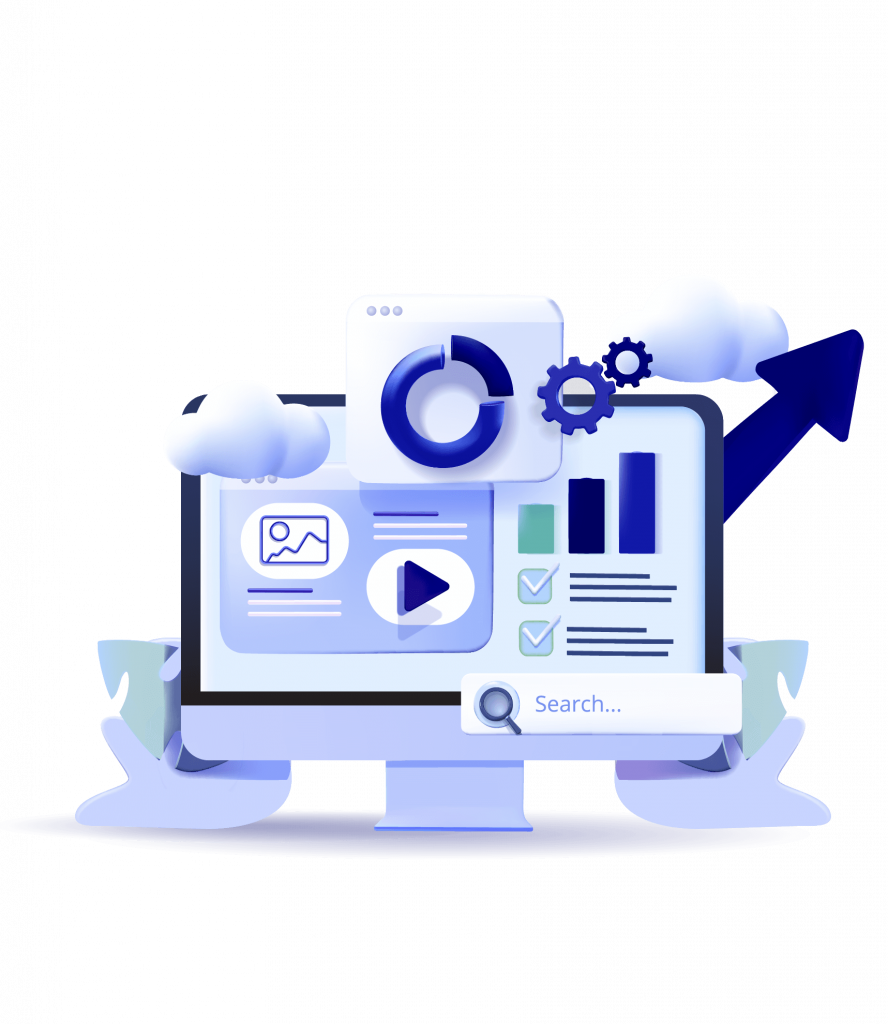 Certifications
Our locations are provided under the following Certifications:
Argentina

EZE - Buenos Aires

EZE1 ZIP C1008AAD

Brazil

BSB - Brasilia

BSB1 ZIP 70716

CWB - Curitiba

CWB1 ZIP 80220-320

FOR - Fortaleza

FOR1 ZIP 60182-330

GRU - Sao Paulo

GRU1 ZIP 06460-120

POA1 – Porto Alegre

POA1 ZIP 90010-230

RIO - Rio de Janeiro

RIO1 ZIP 21051-070

SSA - Salvador

SSA1 ZIP 41820-020

Chile

SCL - Santiago

SCL1 ZIP 8600360

Colombia

BOG - Bogotá

BOG2 ZIP 110921

Costa Rica

SJO - San José

SJO1 ZIP 10118

Egypt

CAI - Cairo

B60-17631Giza(TBC)

Ecuador

UIO - Quito

UIO1 ZIP 170135

Guatemala

GUA - Guatemala City

8ª Avenida 19-54, Condado el Naranjo

Mexico

GDL - Guadalajara

GDL1 ZIP 45419

QRO - Querétaro

QRO1 ZIP 76246

Peru

LIM - Lima

LIM1 ZIP 15023

Saudi Arabia

RUH - Riyadh

RUH1 ZIP 12354

Turkey

IST - Istanbul

IST1 ZIP 34775

USA

DFW - Dallas

DAL1ZIP75201

LAX - Los Angeles

LAX1ZIP90245

MIA - Miami

MIA1 ZIP 33132

NYC - New York

NYC1 ZIP 07094-2504
Ready to house your services within our data center and colocation facilities?