Join our team!
Be a part of our team of Rock Stars! We are revolutionizing the way people experience the internet in Latin America, while also having a lot of fun along the way.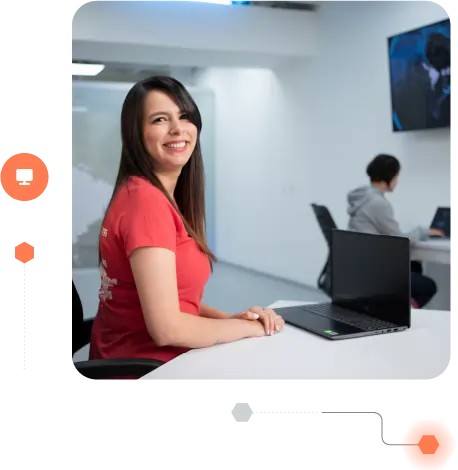 Working Across Borders
In today's interconnected world, we understand the importance of flexibility and adaptability. Our team members collaborate seamlessly across different locations, creating a truly global workspace. With offices spanning multiple countries, we celebrate the richness that comes from having colleagues from various cultures, bringing their unique perspectives to every project.
Language Diversity
Language is an essential aspect of culture, and we celebrate the multitude of languages spoken by our team members. Communication is key to our success, and our language diversity allows us to better serve our global clientele and understand their unique needs. We actively promote an inclusive workplace where all team members feel respected, supported, and included, regardless of their background.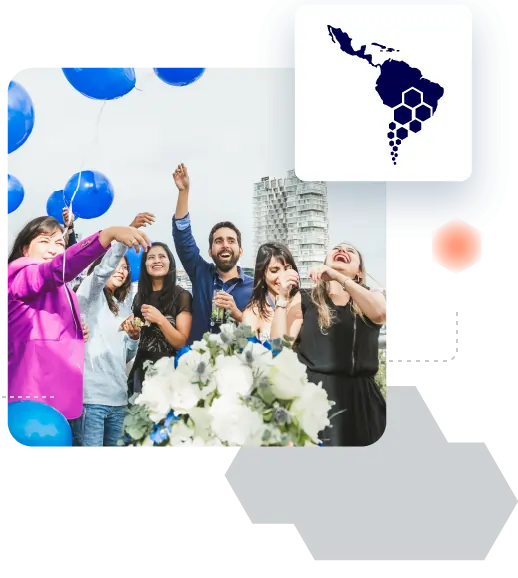 ---
Job Openings Available Now
Not What You Were Looking For
Worry not! We have a lot of opportunities in different areas all the time and we will love to see you again! Follow us on LinkedIn and keep an eye on our daily posts. A position that's perfect for you might come up anytime
Checkout some of the benefits we have for you
Training opportunities
Development and training opportunities to shape and make your career goals come true
Valued partnerships
An environment built on trust, where you can be yourself, share your thoughts and create a valued partnership with your fellow rockstars.
Performance-based
Competitive and performance-based remuneration, monthly food allowance credit and high-quality health care options