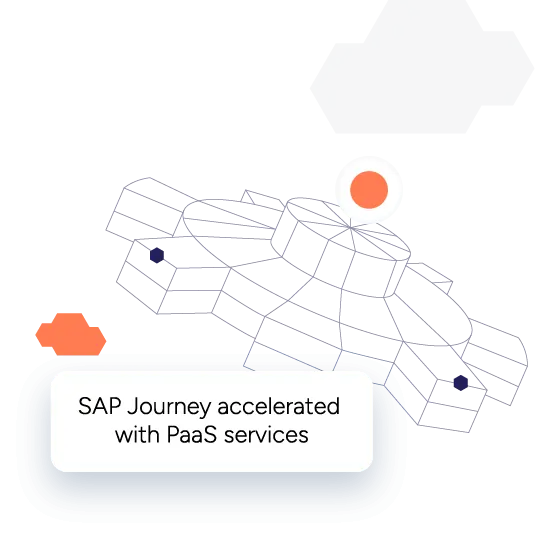 Streamline SAP Business One Deployment
A comprehensive, tailor-made solution designed to meet the unique requirements of SAP Value-Added Resellers (VARs) and their customers.
Built on our robust Virtual Private Cloud (VPC) infrastructure, this innovative offering combines enhanced security features, seamless application access, and expert deployment assistance, ensuring a smooth and efficient SAP experience for your clients.
Our team collaborates closely with SAP VARs to understand their specific needs, ensuring a customized and efficient setup that aligns with their business goals, and a personalized support during the deployment process..
A Secure and Accesible Environment
Our solution integrates an industry-leading remote desktop functionality, designed to facilitate seamless access to SAP applications. This user-friendly tool empowers clients with the ability to securely access their SAP Business One applications from anywhere, providing a uniform and efficient experience across various devices and locations. It harnesses top-notch security measures to ensure data protection, setting the benchmark in its field for secure remote access.
Our PaaS for SAP Business One is engineered with advanced security measures, including a robust firewall and Endpoint Detection and Response (EDR) for Windows servers. These features safeguard your clients' sensitive data and critical systems, providing peace of mind in an ever-evolving threat landscape.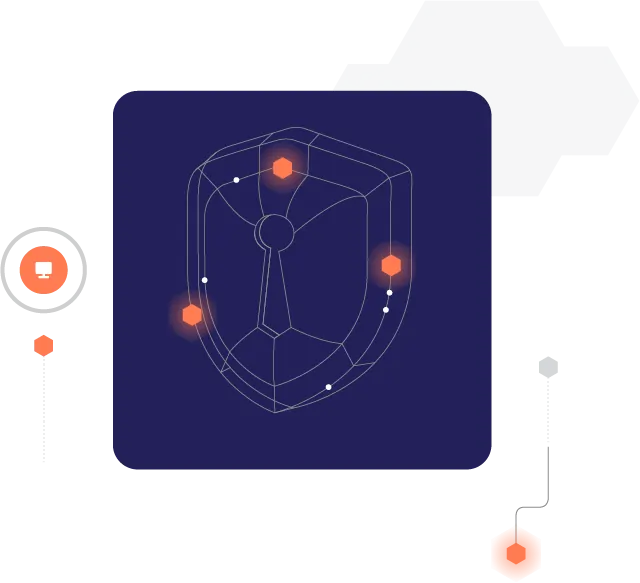 Robust VPC infrastructure
Built on our cutting-edge infrastructure
Tailor-made Resources
Scalable resources to grow and adapt to your client's businesses
Advanced security measures
A robust firewall and EDR for Windows servers
Seamless Remote Access
Simple and secure access from any location
Preconfigured Resources
Expert deployment assistance tailored to the requirements of SAP VARs
24×7 Support
Support available at any time in English, Spanish, and Portuguese
Frequently asked questions
Don't see the answer to your question?
PaaS stands for Platform as a Service. It is a cloud computing service model where the provider manages the underlying infrastructure and offers a platform and environment for users to build, deploy, and manage applications and services over the internet
It provides simplicity and convenience by allowing easy access to infrastructure and IT services through a web browser. Additionally, PaaS is cost-effective as it charges for services based on actual usage, eliminating the need for expensive on-premises hardware and software expenses. PaaS also supports efficient lifecycle management, encompassing the entire web application lifecycle from building to updating. Furthermore, it promotes development efficiency by enabling higher-level programming and reducing complexity. These benefits make PaaS a valuable choice for organizations seeking streamlined and cost-efficient application development and management.
Pricing depends on the scale and size of your business operations. This means that the cost of PaaS services will depend on factors such as the number of users, amount of storage or computing resources needed, and the complexity of the applications being developed or deployed.