Distributors

Are you building something brand new? Perhaps a platform or managed service other developers might use? Let's go to market and achieve success together.
Resellers

Got customers, need cloud? EdgeUno offers competitive margins that will blow you away. Let's have a chat about how you can boost your bottom line.
Marketplaces

Do you provide consulting, management, or integration services? EdgeUno offers enterprise-grade infrastructure at low prices that results in higher margins for you.
Invest in LATAM with EdgeUno
and grow with your clients
The Discount Table
EdgeUno was bootstrapped from the start without having to take on hundreds of millions of venture capital dollars. This means we have the ability to present the best partner discounts from day one on top of our industry leading low pricing.
True Multi-Cloud Strategy
Having a Multi-Cloud Strategy doesn't mean picking two of the Big 3 Hyperscalers. By choosing EdgeUno as your Alternative Independent provider alongside a Hyperscaler, you have the best of both worlds for your end clients.
Dedicated support, guaranteed service
Whether from day one or three hundred, you aren't swimming alone in an ocean of sharks. EdgeUno uses tools such as dedicated Slack Channels or access to Solutions Engineering resources to get you going towards monetizing end clients on our platform.
Locations Matter
Like some competitive Cloud providers we listen to where you need to be at the Edge. With 30 Cloud locations today and growing, you'll have new global markets to service end clients every year. You can always let us know where you want to be in the world.
Digital Start-up
This level is ideal for individuals or start-up companies in the Web Hosting, Cloud Platform or Service Provider space.
Self-service Partner
Partner Logo
Onboarding Links
Marketing Materials
Dollar-for-dollar Infrastructure Credit applied after three consistent months
Executive
Designed for Vultr Partners who have an established book of end clients consisting of higher monthly spend, and looking for greater support and benefits.
Partner Portal Access
Partner Directory Access
Access to Solutions Engineering
Migration Credit Assistance
Cloud Benchmarking Reports
Includes Everything from Digital Start-Up Tier
All-Access
Ideal for large companies who require dedicated support.
Dedicated Marketing Support
Dedicated Customer Success Support
Press Release Access
Co-Marketing Dollars
Access to Solutions Engineering
Based on Spend, Opportunity to earn account credits quarterly
Includes Everything from previous Tiers
"We found an excellent partner to deploy the application in Latin America, an excellent partner to talk with, always available, on time, with good infrastructure, and with the ability to customize the server for our needs"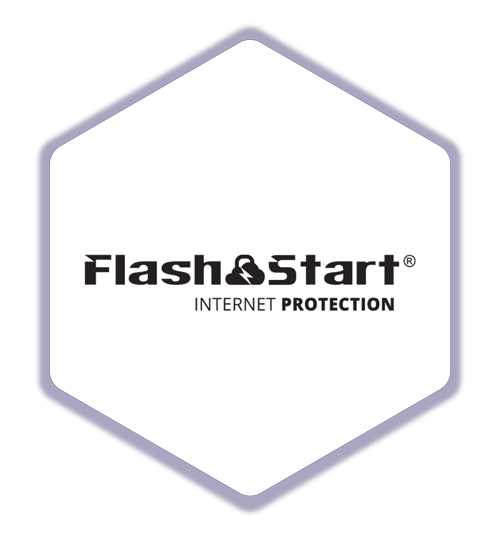 Francesco Collini
CEO at FlashStart
"We saw a great opportunity for our business by leveraging EdgeUno's infrastructure and network. Their proposal was very complete, from performance to pricing, and of course, their latency across the region was exceptional"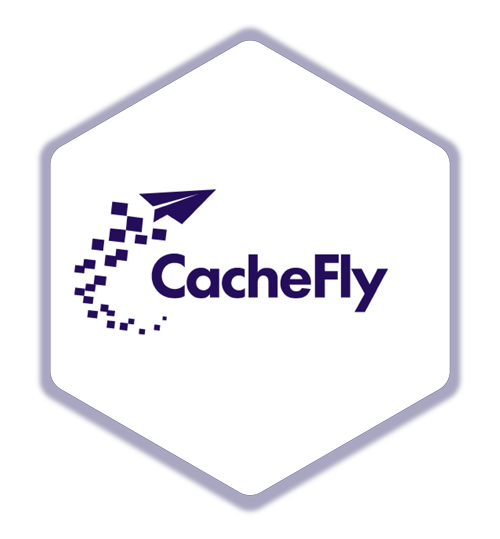 Chris Wong
VP of Sales & Marketing at CacheFly
"We needed the knowledge and experience of someone who knows how the Internet works. And we knew that EdgeUno has the deepest knowledge of network connections and how different server locations can affect how we attract business globally"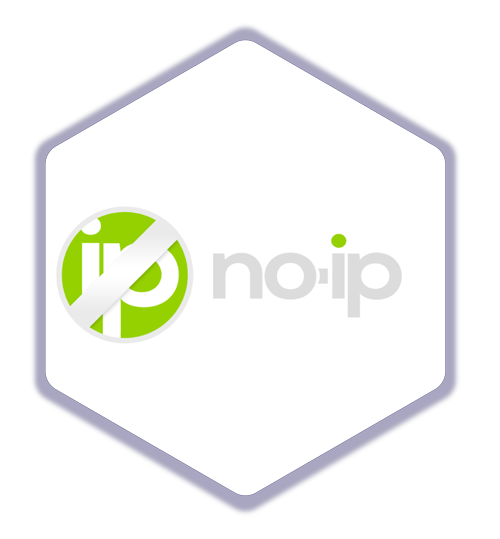 David Jonas
VP of Platform & Chief Architect at No-IP